People oriented, safety and environmental protection, science and technology brand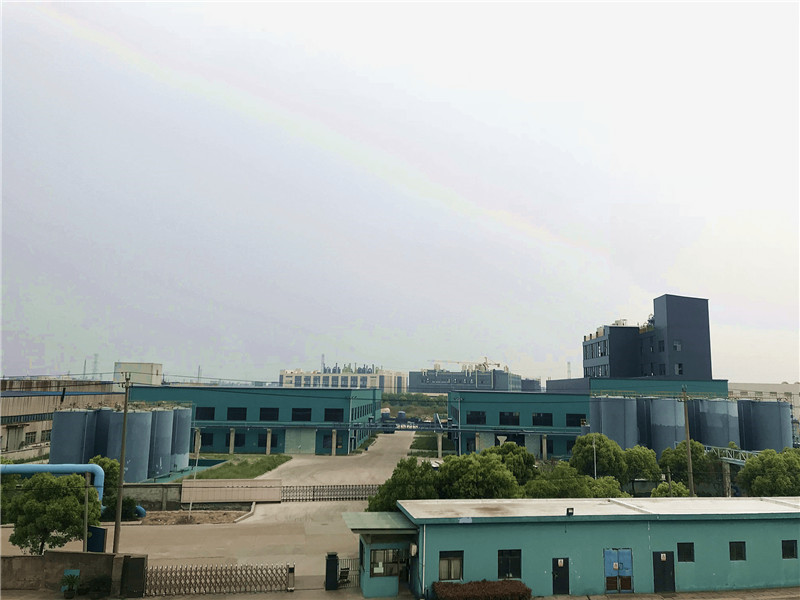 Ningbo Jinlai Chemical Co., Ltd.  is a  high-tech chemical enterprises. Adhering to the development philosophy of "being people-oriented, safe and environment-friendly, and a technological brand ", we cooperate with many famous domestic and international professional chemical research institutes to introduce advanced and mature manufacturing methods to produce a series of quality products, including 50,000 t/a of 3-Chloro-2-methylpropene (MAC); 28,000 t/a of 2-Methyl-2-propen-1-ol ( MAOH ); 8,000 t/a of Sodium methallyl sulfonate ( SMAS ); 5,000 t/a of acrylic fiber oils and 2,000 t/a of polyimide fiber oils, etc. Due to continuous technological innovation, we have the good abilities to enhance the competitiveness of products in the market.
At present, our products are well sold to more than 50 countries such as the United States, Japan, Germany and France, etc. At the same time, we have successfully become the designated supplier of PetroChina and Sinopec, and the partner of global top 500 companies.
With years' applications, our products have been highly recognized by our customers for excellent quality and reputation. Now, our products have been widely used in petroleum chemicals, pharmaceuticals, pesticides, perfumes, acrylic fiber auxiliaries, the latest generation of high-efficient water reducing agent for concrete and paper-making industry, etc. Other products: Our modified polyester fiber (including Porous honeycomb-like) oils and new-generation special oils for cotton dyeing and spinning have solved many problems with weaving, including High-speed spinnability of Porous and honeycomb-like modified polyester fiber, touching of dyed cotton, and antistatic and spinning speed, etc.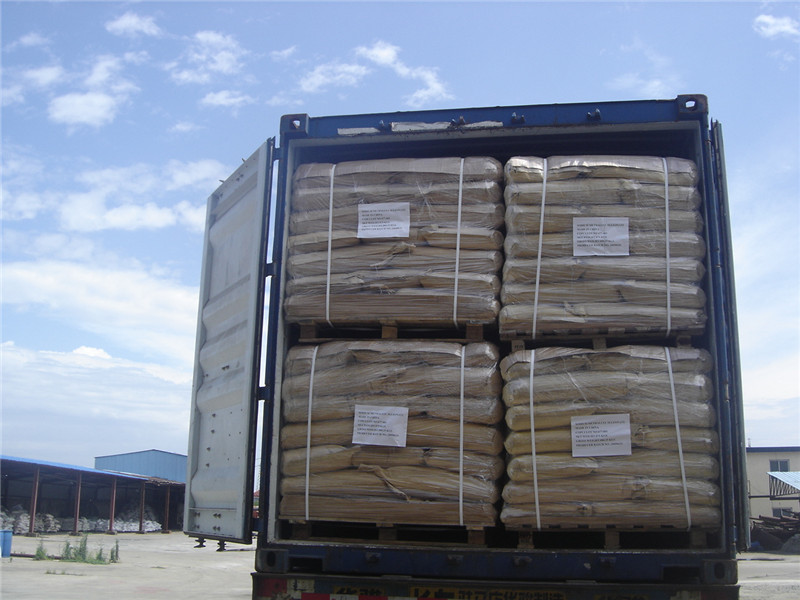 We believe in that we will be a leader of this trade in the world in terms of quality and prices! "Quality products, good prices and sincere services" is our commitment. We seek common development with all long-term partners and strive to make our due contribution to the human beings and earth.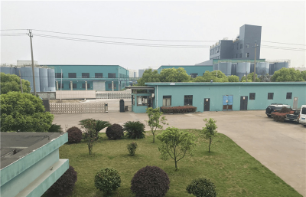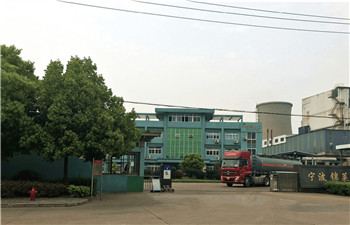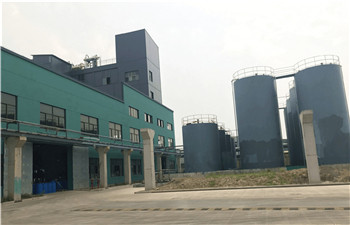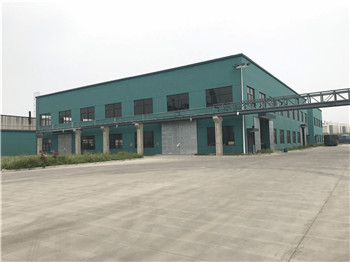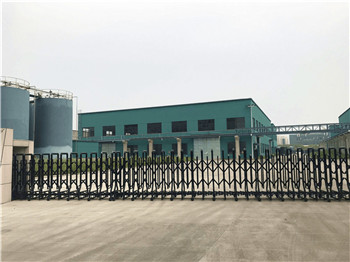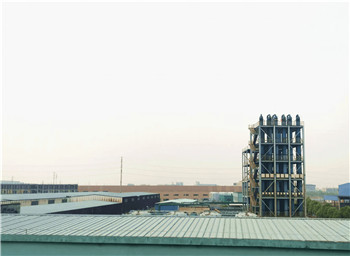 The company's business philosophy
The business philosophy of the enterprise is the soul of the corporate culture, the development direction of the enterprise, the principle of the company's life, and the power of the enterprise to gather people. When a company reaches a certain stage, it must solve three problems. One is why it is necessary to run an enterprise. What kind of enterprise to run, this is the question of the purpose and goal of the enterprise. The second is how to run an enterprise. This is a question of method. The third is to rely on who runs the business. This is the key to business success. These three problems are the problems to be solved by the company's business philosophy. When we established the company's business philosophy, based on our understanding of these three issues, we formulated the purpose of "creating wealth and harmonious development" and the values of "innovation, harmony, and development." Our goal is to build the company into a domestic A first-class, internationally-professional manufacturer of chemical fiber industry auxiliaries, oils and solvents.
High Quality Products, Preferential Prices, Sincere Service